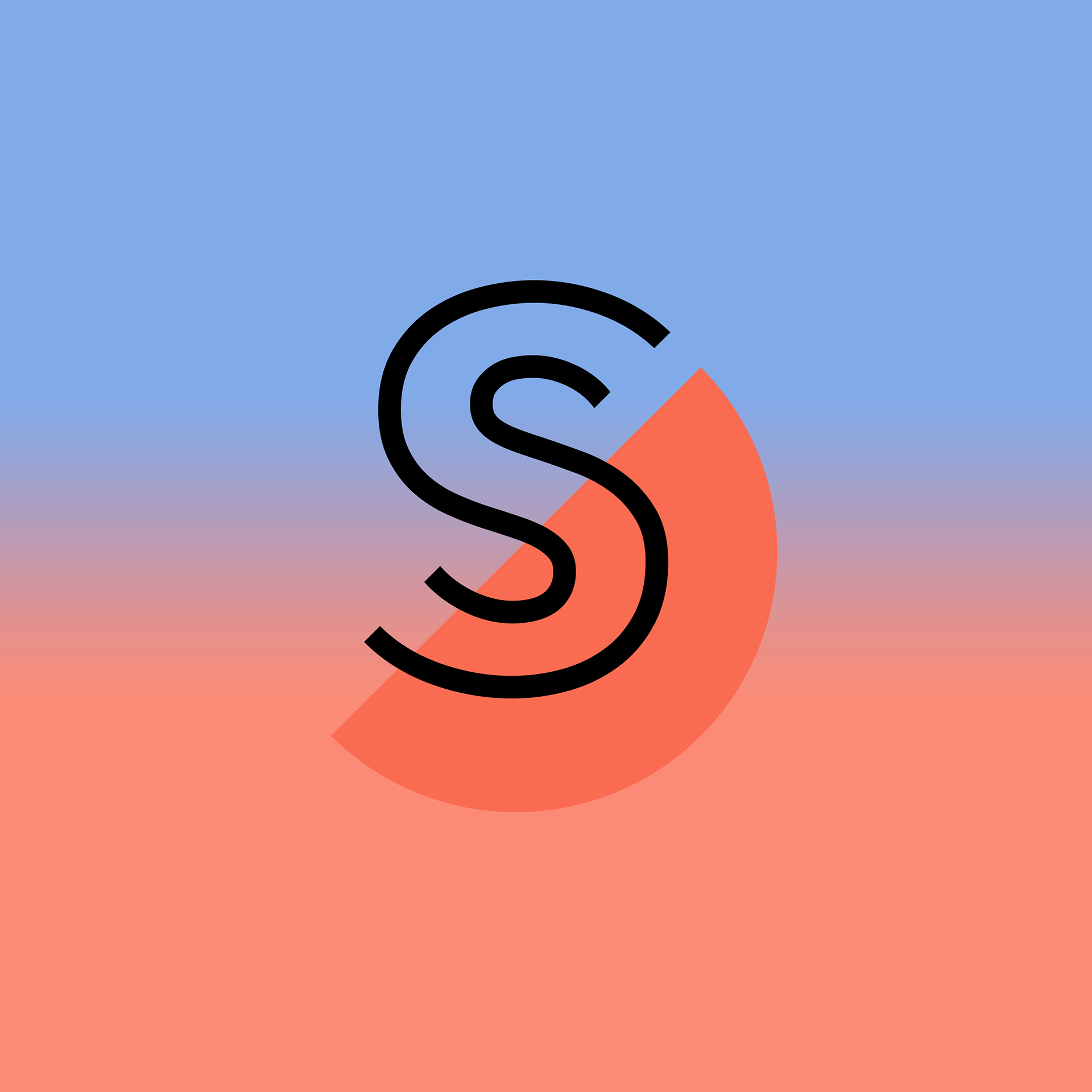 Logo design
You know what they say. Work is play. But work is also work sometimes. The logo is both, a bit of play and a bit of work. And also orange.

Typography and colours
Gibson from Canada type brings work and play together. Bold and clear, yet playful and friendly. Just like the Spielwork colours.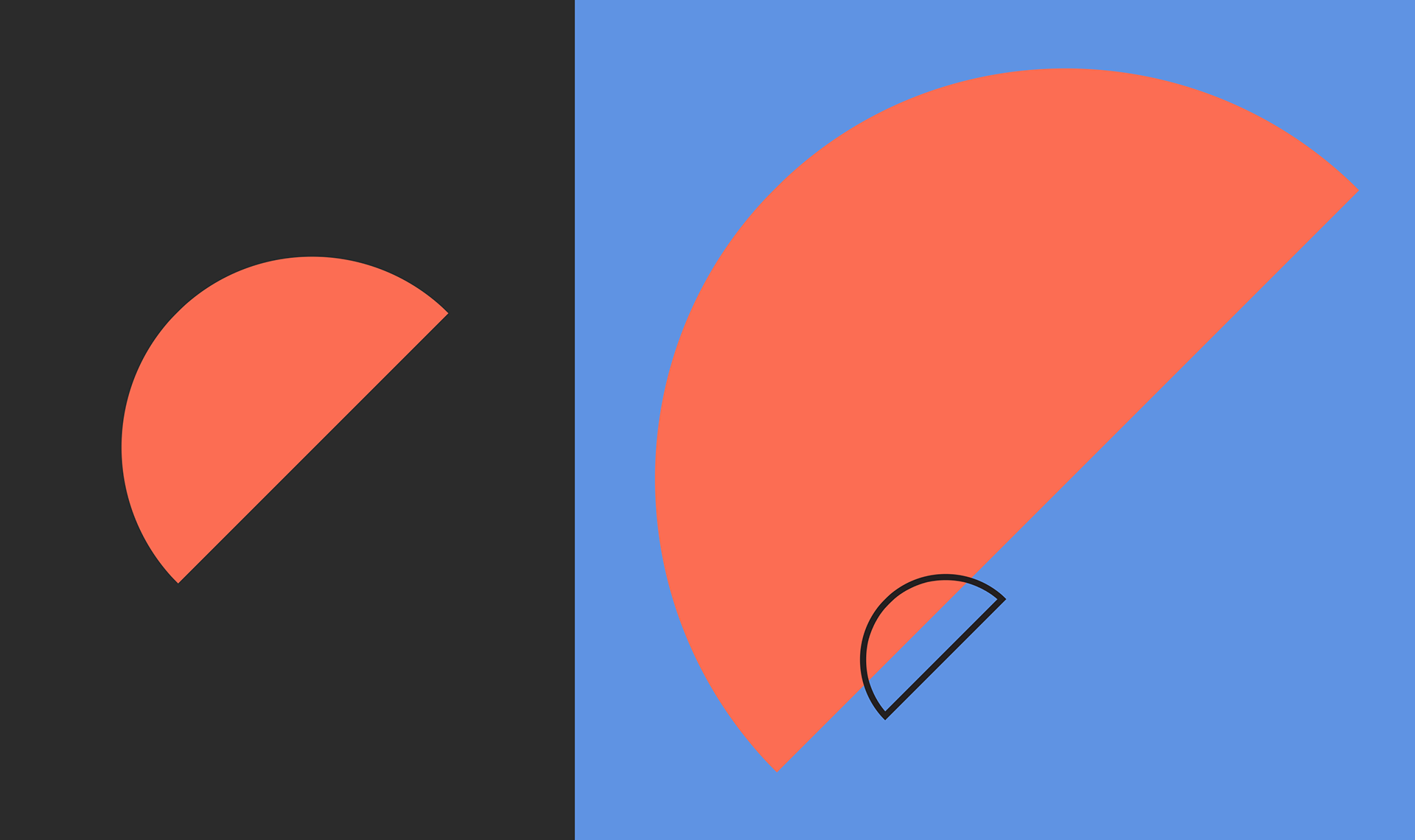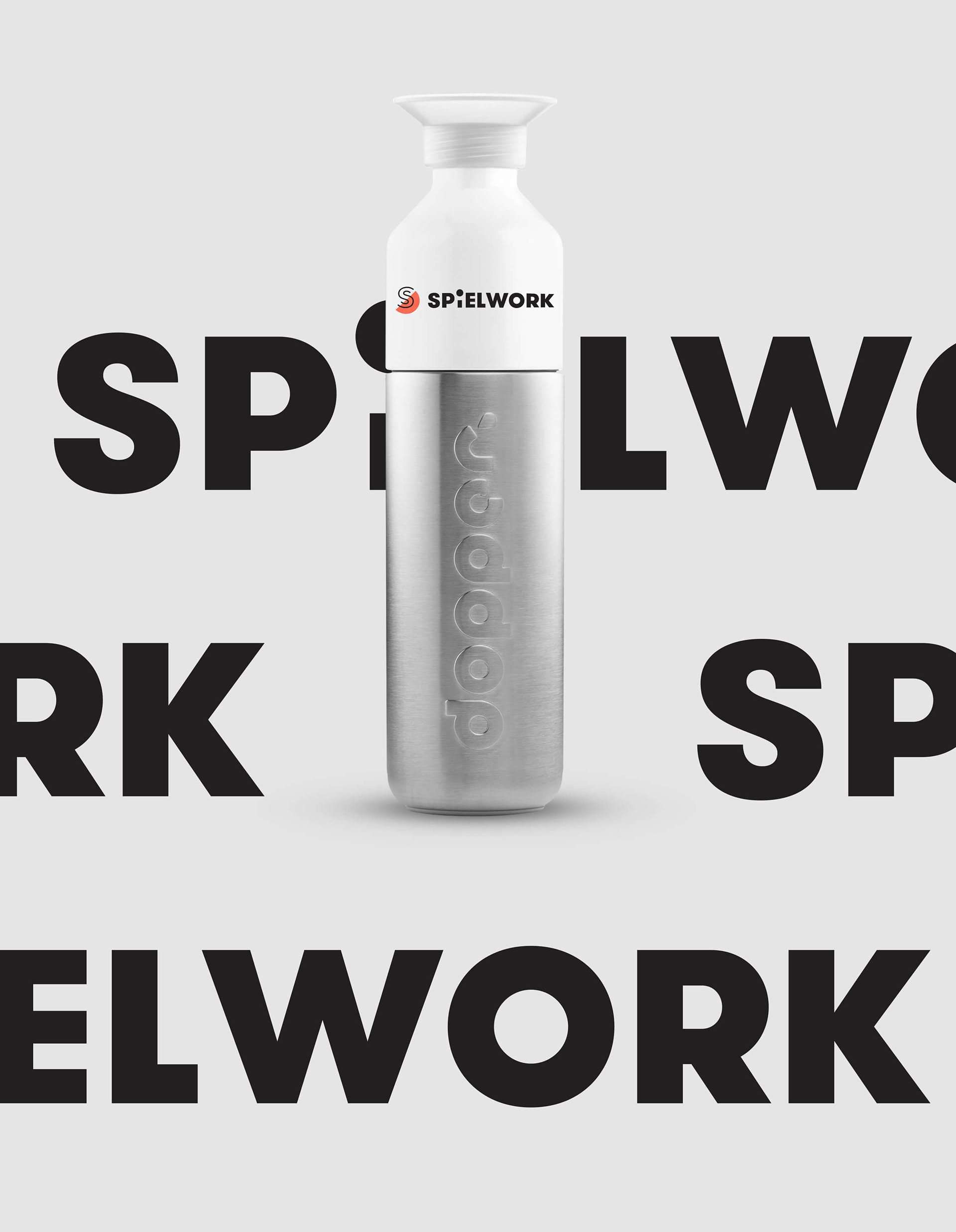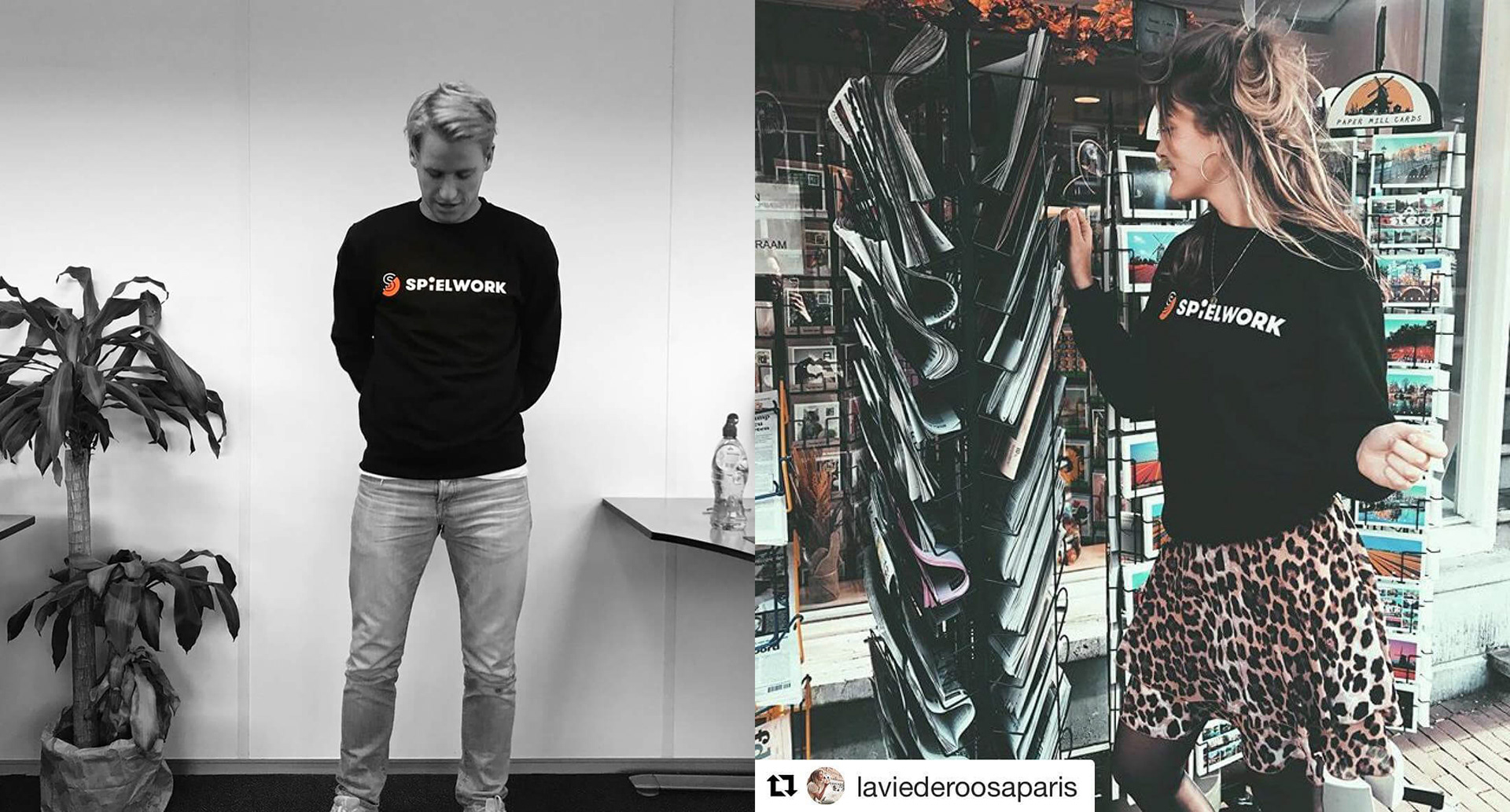 Animation
For announcements on social and marketing purposes Spielwork uses animation. I created a style of animation that feels light and clutterless.